Use YouTube For Your Video Content
When it comes to video on your website YouTube is often the best solution. A lot of website owners don't like embedded YouTube videos because after the video finished, links to related videos appear which can distract visitors from your site or sometimes lead them directly to the competition. But the related videos feature can be disabled and the only thing that appears at the end of your video is a replay option.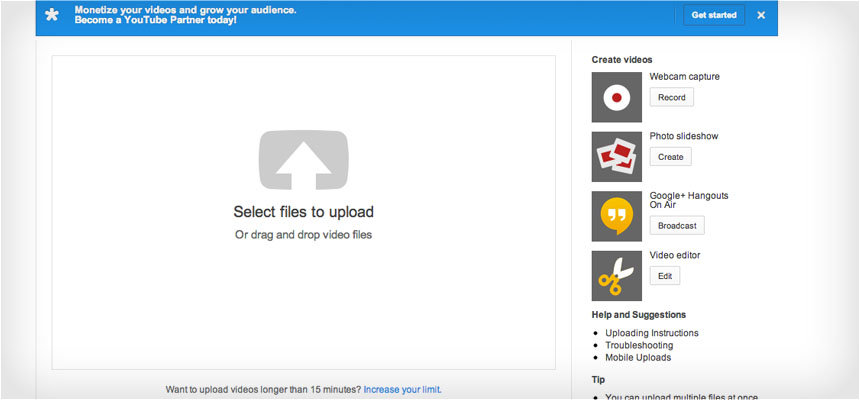 Ultimately, YouTube videos display consistently on almost every platform imaginable. Plus, the YouTube API offers developers a variety of tools for customizing the display and navigation of one or multiple videos. Check out this 32-chapter online video manual for an example of a robust navigation system for multiple video clips.
I recently created a custom WordPress theme with special shortcodes for a client which gave them the ability to add video galleries to their pages. Visit this page to see a sample of how it works. Contact us for more info.