Pictures Are Everything
One of the biggest shortcomings I encounter when building websites for small businesses is the lack of quality photos or illustrations. In many cases, either little or no planning has gone into the image content of a website before the design begins. Photos are the best place to start for image content. Illustrations are usually more expensive and time consuming but are sometimes necessary when trying to visualize abstract concepts, products or services.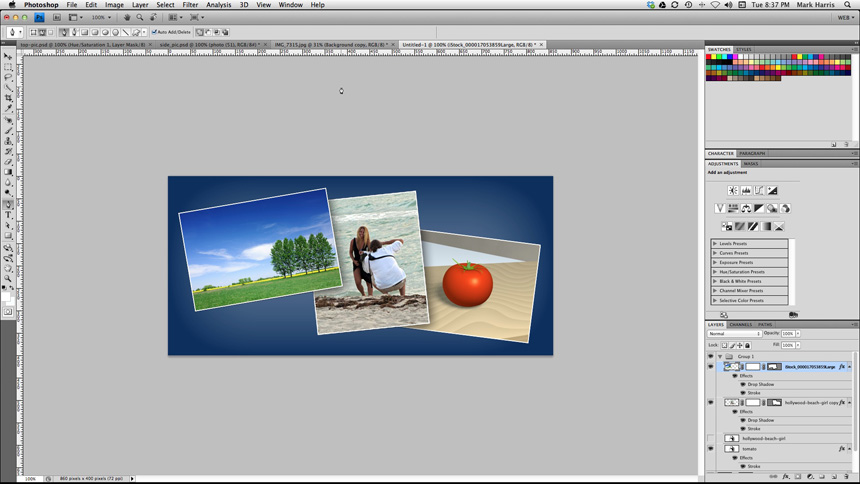 One of the first things you should do in the design process is get together with your web designer and look over any photos you can make available. Your designer will let you know if the quality of the pictures is sufficient to incorporate into the design. It is important that your photos meet a high level of artistic quality as well as have resolution standards that are sufficient for the context of the photo. If the quality is not sufficient you can either hire a photographer to take high quality photos or buy stock pictures from a service like iStock.
If you are building an e-commerce site it is extremely important to have pictures of every one of your products before you begin building your site. If your business requires pictures that need to be taken at a certain time of the year, planning is even more vital. You could be building your website in the winter but be missing pictures that need to be shot in the summer, delaying your website launch by months.
When you have print jobs done by a graphics company make sure they give you a copy of all the artwork files and any other image files associated with the project. These assets will be invaluable when future website updates and design work are required.