WordPress Training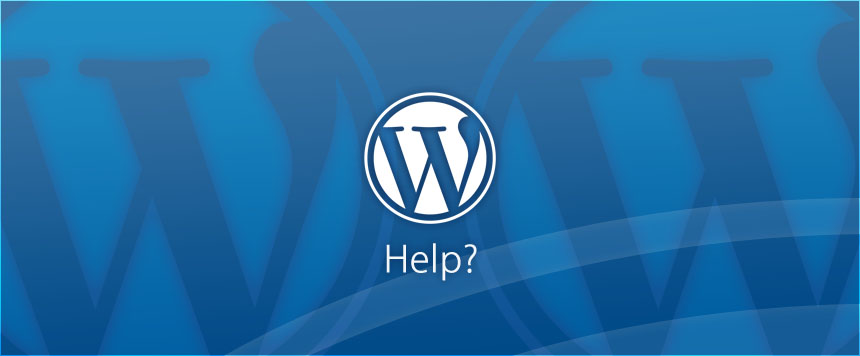 Whether you're looking to learn the WordPress basics or you're ready to dive into HTML, CSS or PHP, Bagtoons can help you get started. Once you get used to some basics concepts, WordPress can become a valuable tool. It's important to understand that what you see in the administration panel can vary depending on the theme you've chosen or that may have been installed or custom designed for you. If you're just starting out, you need to learn the difference between a page and a post and how the basic WordPress menu system works. If you are working with an additionally installed theme it may have features that are difficult to understand if you are new to WordPress.
Once you're comfortable working in the administration panel you may get to a point where you want to change things that you don't have access to in the various theme settings. Now it's time to learn some basic HTML and CSS. WordPress administration gives you access to the source code in the theme files. Or you can go all in and start using a source code editor and an FTP client. You don't always need an FTP client as most hosting providers offer file managers in their admin panels.
If you are someone who is already a web designer but needs to learn how to incorporate your designs into WordPress themes Bagtoons has the knowledge to get you going. Learn about template tags and 'the loop'. Your designs should work within the theme framework so that the WordPress installation can be upgraded without affecting your design. You should never need to 'hack' the WordPress core as the framework provides a multitude of filter and action hooks to get you into the core functionality.
Rates are $30 per hour. Sessions must be a minimum of 2 hrs.